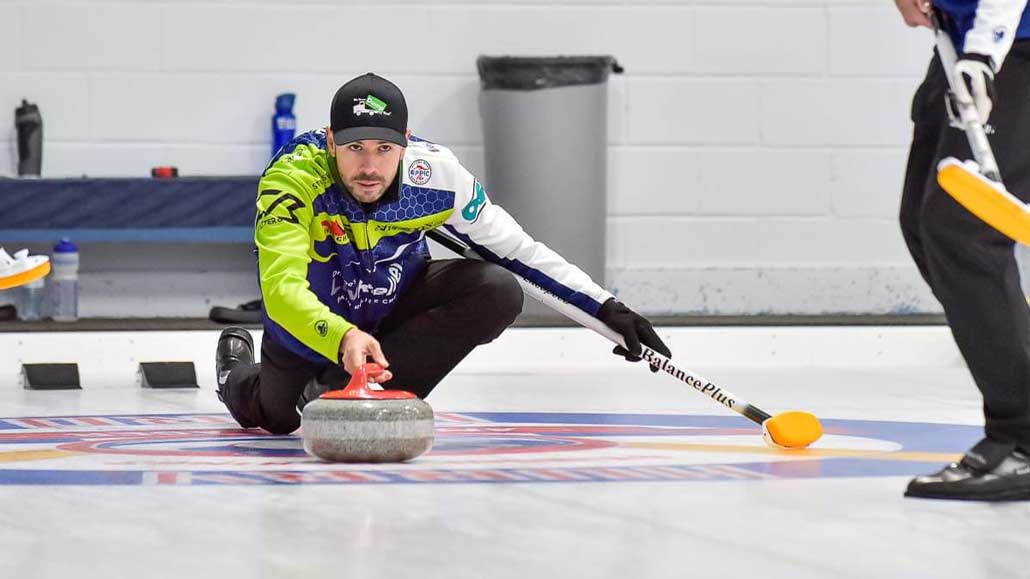 When you walk into the Leaside Curling Club, one thing is abundantly clear. John Epping is curling royalty. Besides being the club pro and an extremely popular instructor, Epping is also the skip of the number one curling team in the world. Yes, you read correctly: "the world."
With years of hard work, dedication, and training, Epping has deservedly risen to the top of his sport.
Born in Peterborough into a family of curlers, Epping was a natural to take up the sport. Epping's grandfather was one of the founding members of the Ennismore Curling Club and his mother and all her siblings were avid curlers. Although he played a multitude of sports as a youth, curling was his passion. Epping took up the sport at age 7, began competing at a club level at age 11, and at age 17, began competing outside Peterborough.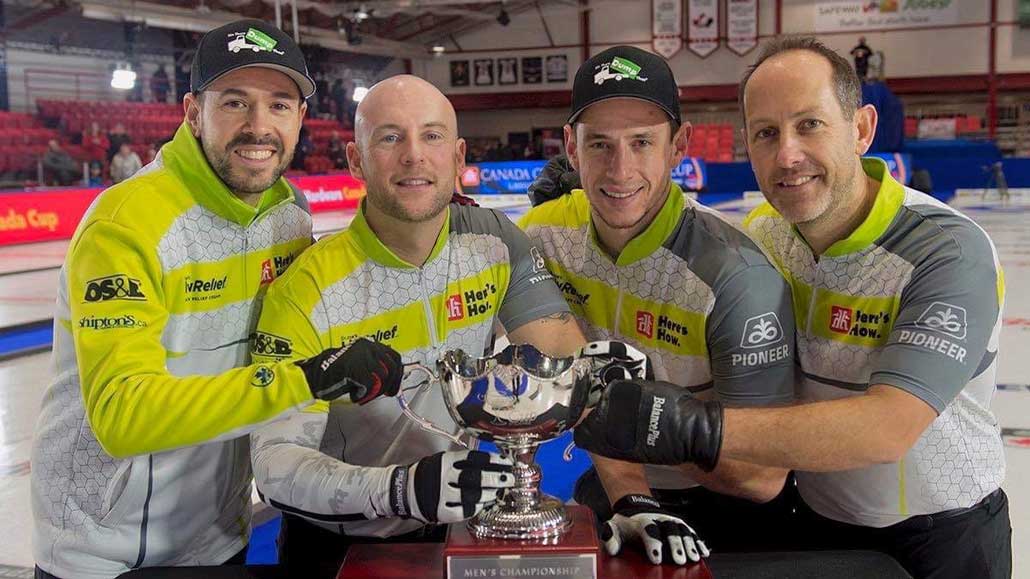 Since then, Epping has never looked back. An Ontario Junior Champion in 2004, he has gone on to multiple wins. He's been a part of 4 Time Grand Slam of Curling Championships, 22 wins on the World Curling Tour, and 11 appearances at the Ontario Tankard.
In December 2019, his team, comprising himself as skip, Ryan Fry, Matt Camm, and Brett Laing, won the Canada Cup, making them the first qualifiers for the 2021 Canadian Olympic Curling Trials. And in January, Team Epping won the Ontario Tankard, qualifying them to represent Ontario at the 2020 Tim Hortons Brier, Canada's national men's curling championship.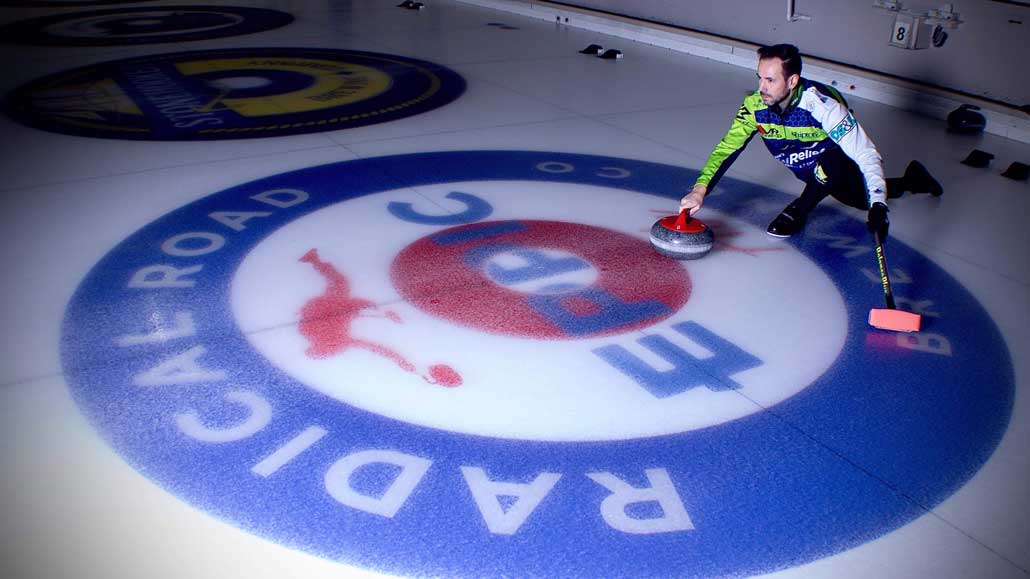 Epping admits with a smile that he is "a competitive guy." He has been lucky, he says, to have had amazing support from family, friends, sponsors, and fans, and especially from the Leaside Curling Club, including Paivi Liitela, the club manager, who, he notes, has been "incredibly supportive and accommodating" of his schedule. One of the club members even built a special case just for Epping's Tankard Trophy in 2018 and with the team's 2019 win, the cup is again on display.
The Leaside Club is also incredibly proud of their pro. Tom Hague, president of the Leaside Curling Club board, notes that "John is not only a world class player but a great instructor as well. His clinics over the years are always full and his lessons are well appreciated. More importantly, John is a fine person and we are proud to be associated with him."
Epping has, he says, "a huge passion for teaching," and his classes, along with clinics he hosts both in and outside the Leaside club, are wildly popular. He has also taken his teaching skills to the international level with a job coaching Chinese curlers as the country is attempting to build a competitive team.
Rounding out his roles, Epping has partnered with Radical Road Brewing Co. to produce Eppic Ale, which launched in 2019 and is already being served in 35 curling rinks.
Epping is a world champion both on the ice and off.