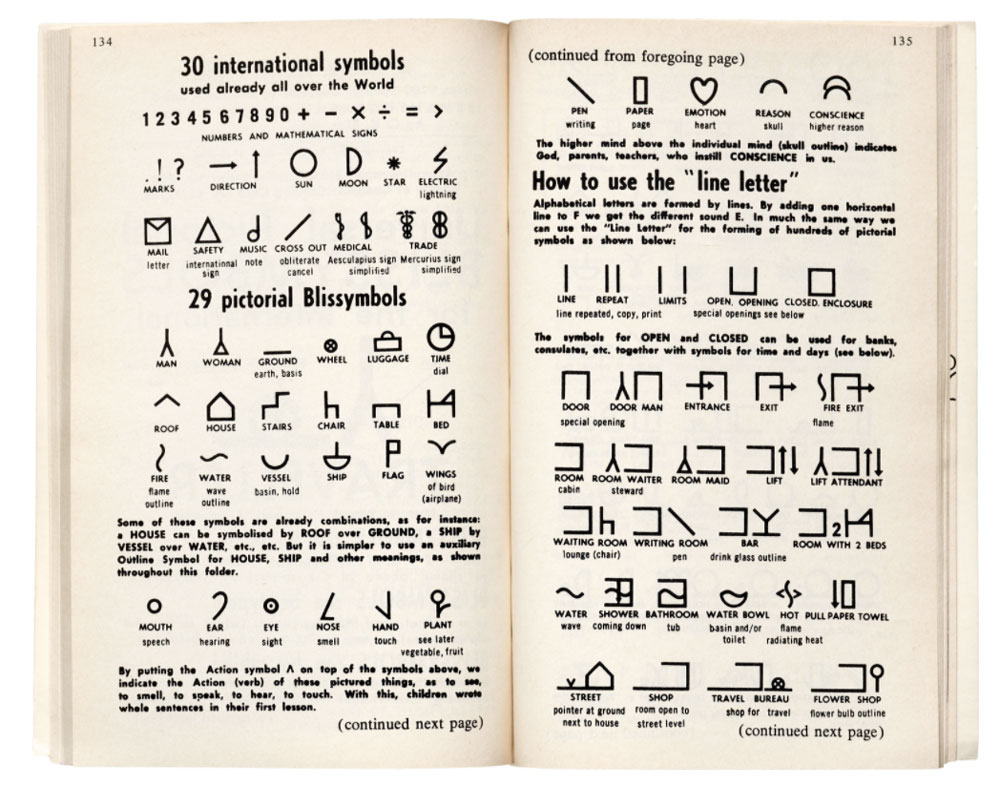 For Shirley McNaughton, 2021 has been a landmark year. Her 90th birthday on January 3 was a Zoom celebration with 70 attendees, and this November will mark the 50th anniversary of her ground-breaking work as the first teacher of Blissymbolics, a graphic communication system for children with severe speech and physical challenges.
When Shirley and her husband, Bob, moved to Rumsey Road in the 1960s, she was hired to teach kindergarten to children with cerebral palsy at the Ontario Crippled Children's Centre (now Holland Bloorview). Sensing their nonspeaking students' desire to communicate, she and occupational therapist Margrit Beesley looked to symbols as a possible solution, and discovered a chapter in Elizabeth Helfman's "Signs and Symbols Around the World" on Charles K. Bliss, who had developed a semantic language based on pictographs and ideograghs for the purpose of international communication.
Shirley and her team believed this language could be used as a means of communication for their students, and started working with one class in 1971, adding a second class the next year who required technology to assist them. Then Bliss visited the centre, and articles about their work appeared in Time and Reader's Digest, sparking interest in many countries.
The program then expanded and 70 volunteers from the Leaside community were trained to work with the classes. Shirley took on administrative duties as supervisor, then program director of Blissymbolics Communication Foundation. Training workshops were offered to teachers from around the world. Once the participants completed their training, Shirley evaluated them in their home countries and presented them with certificates.
Shirley says that the parents were "very supportive and thrilled with the changes in their children's lives." Wendy Arnold, whose son Joseph has cerebral palsy, worked with Shirley and praises her as a "tenacious and dedicated teacher" who produced "a miracle for these families" in providing a vehicle for communication. As Shirley explains, the process of combining basic Bliss symbols to create new ones helps to develop conceptual capability.
Since the 1970s, Shirley has been extremely busy serving as the founder, program director and executive director of a number of organizations, such as Blissymbolics Communication International (BCI) and Blissymbolics Communication Institute-Canada (BCIC). She has worked in research and development, sat on numerous boards and committees related to augmentative communication, served as a consultant and professor in several places, published dozens of papers, and made countless presentations.
At the same time, she found the time to earn her M.Ed. and Ph.D. and was awarded the Order of Canada in 1989 for her work. She says she could not have done it without the support of her husband and her sons, Kevin and David.
Even after retiring, this remarkable woman continues to be a driving force in the Bliss community. She organized the Bliss Learning Centre in Muskoka from 2002 to 2006 for "alumni" and is still the president of BCIC and on the board of directors of BCI. With her extensive musical skills, she co-founded the Bliss iBand, supported by the Lillian Meighen and Don Wright Foundation, where those with physical issues make music with virtual instrument apps on their iPads.
Currently, Shirley is organizing the Bliss archival material and is "looking forward to delivering it to the OISE library and completing the archival video for the celebration of 50 years of Bliss in November." She hopes "the gathering can be in person and on Zoom so the entire international community can be included."