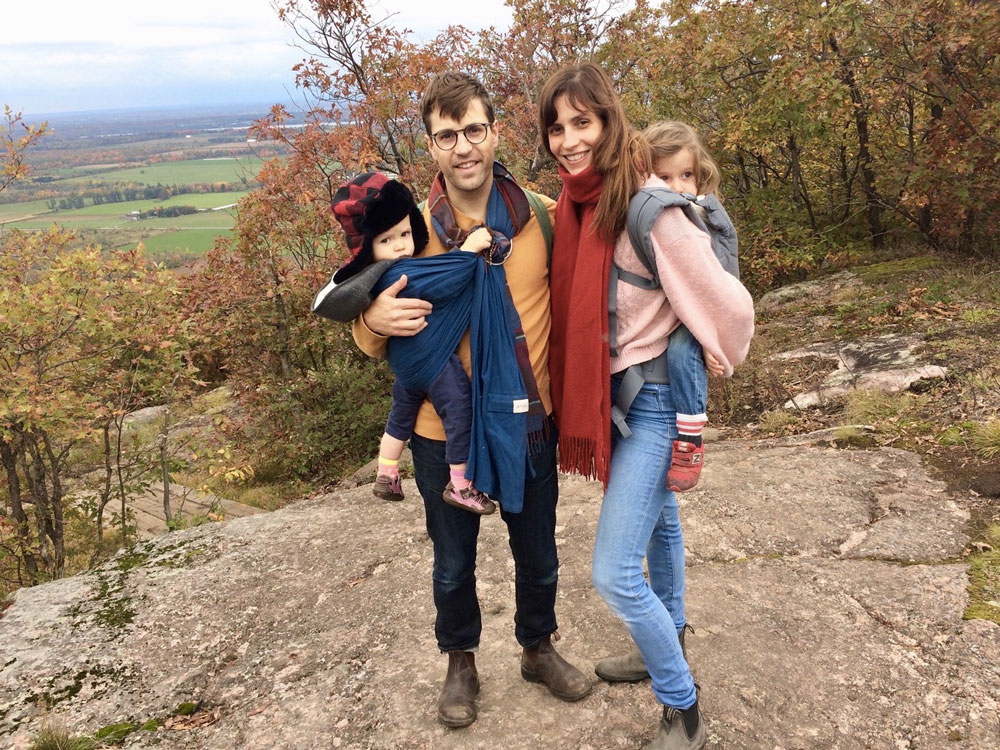 For Leaside grad Katherine Leyton, Mother's Day 2021 was an especially joyous one.
On Sun., March 27th, Leyton's 3-year-old, Jude, wandered away from the family's fishing resort about 65 kilometres north of Kingston.
For three and a half agonizing days, Leyton, her husband Clay Fisher, little brother Elton, and family and friends, waited torturous minute after minute for news about Jude.
The wooded, rocky, rough terrain with swamps and lakes where Jude ventured was an area he had traversed often with his grandfather and uncle. But once he wandered from their usual trail, Jude quickly became disoriented.
Emergency response unit members from all over eastern Ontario, members of the OPP search and recovery marine unit, a canine unit, and two OPP helicopters came in, searching day and night for signs of the young boy.
Late afternoon, March 31st, a team of four OPP members discovered Jude sleeping near a beaver pond. While exhausted and startled, the boy was warm and "just laying down peacefully," according to the officer who spotted him.
Officers and doctors attribute the boy's ability to withstand the wet and cold weather to his warm wool sweater, coat, and rain boots.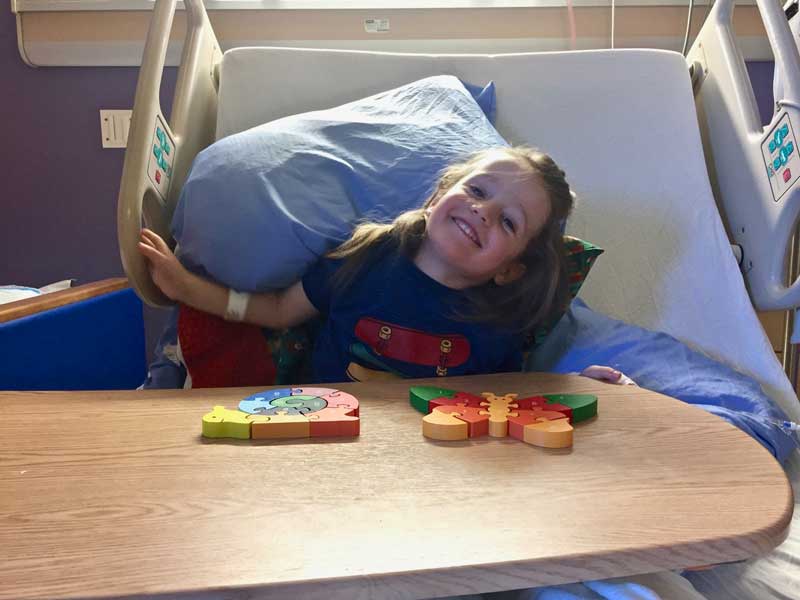 Taken immediately to Kingston General Hospital for assessment, Jude responded well to treatment but is still, according to grandparents, Leasiders Barb and Paul Leyton, dealing with lingering, but improving, symptoms of his muscles having broken down to provide his body with fuel over the three and half days.
"Jude," says grandmother Barb, "is a thoughtful boy," who explained after being found, that he had climbed up high to see if he could spot his way home. He also, when asked by his father if he had drunk any water (fearing he might have consumed contaminated water), said there were "no cups of water in the forest."
Jude's grandparents are thankful the family were so well supported by friends, neighbours, and people they had never met who sent food, gifts, and letters during, and after, the ordeal.
A member of the OPP told the family that Jude "should teach a survivor's course." The principal of a nearby school sent Jude a letter: "Our kindergarteners have been learning about superheroes and have decided that you are one.